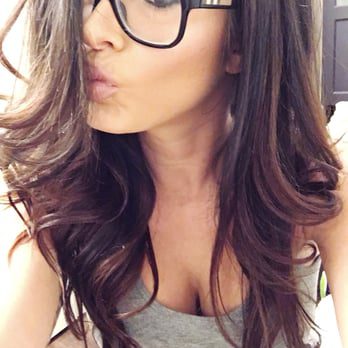 Great service, easy to book an appointment- I love that they are open later and have Saturday availabilities, perfect for Monday-Friday schedule. No cancellation fee when I had to cancel due to work conflict. Parking is easy as well. I have been seeing Ashley, she is wonderful and has always given me amazing results with Botox, filler, and microneedling (they are so good to numb you up well before procedures, not all places do that and i appreciate it!). Ashley has a great eye and I trust her opinion, so many treatments available here, it's great!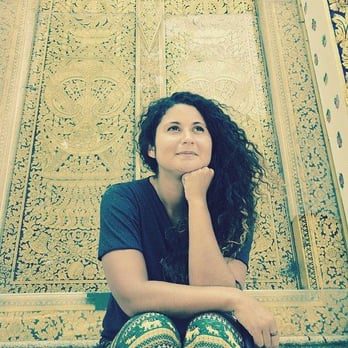 I came here and asked for a procedure that would make me look glowy, without injections or anything too wild. They suggested going the microneedling route. I went along with it and the results were amazing. They numbed my face for about 30 minutes and began to micro-needle in sections while applying hydroclauric acid along the way. The nurse made sure to go over certain areas that weren't reacting to ensure the results were perfect. The numbing definitely worked and I didn't feel much of anything...aside from my forehead and on my nose. Post micro-needling, you should plan to not wear makeup nor be around people for about 24-48hrs. They said 24hrs, but I looked really really red the next day and it wasn't great. Two weeks later though, my face seems super plump and glowy! I ended up buying a 3 pack and will definitely be trying this out again.

i've had a really great experience here with micro needling and i've had really great results. i get micro needling with virginia and she is so nice and makes the experience something to look forward to. i strongly suggest you go here. :)

My experience at the Cienega Med Spa located in Santa Monica was amazing. The nurse practitioner and staff were very friendly and professional. Every detail was thoroughly explained before any procedure! I highly recommend this place for any professional services such as micro-needling etc.